​*New FNLC COVID-19: Resources Information
Facebook LIVE (May 7, 2020) Regional Chief Terry Teegee. Update on the province's plans to carefully reopen the economy.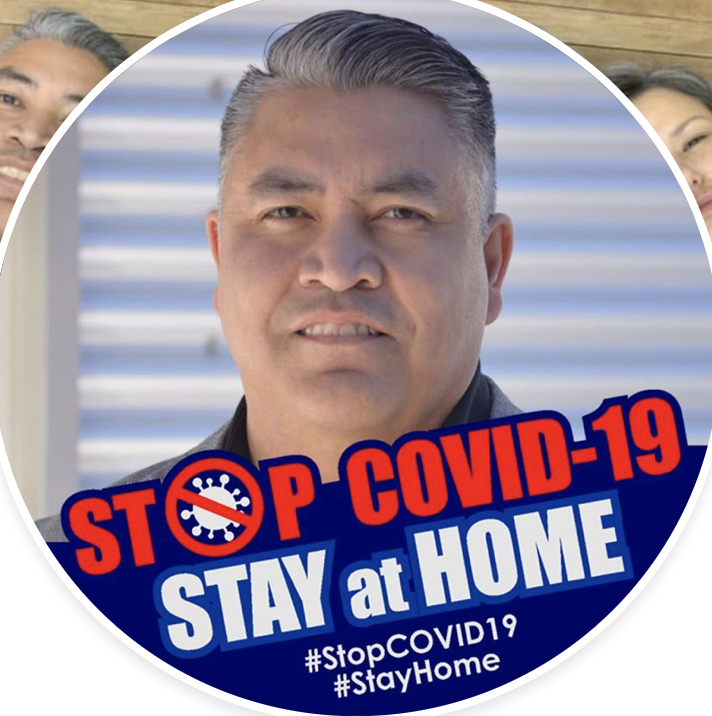 Please note that the BCAFN offices in Lheidli T'enneh/Prince George and Vancouver are now closed until further notice. Staff are working from home and can be reached by phone or by email. Also, all BCAFN and AFN events are now cancelled and will be rescheduled in the future when it has been deemed safe for gatherings. Check back with our website to contact us and for updates. With lots of information being rolled out, it's important to receive and share accurate information, so that you can take the necessary steps to keep yourself and those around you safe.
Health information on COVID-19 (coronavirus) go to First Nations Health Authority
First Nations Leadership Council
New website LINK  
COVID-19 emergency information and resources site. Here you will find accurate and timely information for all BC First Nations, including how to access financial support, health resources, and the latest news on COVID-19.
Assembly of First Nations (AFN) COVID-19 Response
March 23, 2020
Motion: State of Emergency
The Assembly of First Nations declares a national State of Emergency in respect to the COVID-19 pandemic. Read more
March 31, 2020
Motion: State of Emergency Motion #2 (March 23, 2020) Amendment
Read more
April 6, 2020
Motion: COVID-19 Funding and Supplies
The Assembly of First Nations declare the federal government funding of $215 million that First Nations have so far received is not nearly sufficient and does not meet the minimum immediate needs in this COVID-19 crisis. This brings to the forefront the drastic underfunding that First Nations receive. Many First Nations have depleted the current allocation of this $215 million, therefore we expect this investment immediately. Read more
April 6, 2020
Motion: Funding for Urban/Off-Reserve First Nations
The Assembly of First Nations direct all organizations who are not First Nations governments but are continuing to receive funding for our urban band members, be held accountable to who they are providing services to and what services they are providing by providing written reports to First Nations governments. Read more
April 6, 2020
Motion: Liquor Stores and Border Closures
The Assembly of First Nations strongly encourage the provincial and territorial governments to immediately close all liquor stores and/or limit store hours where First Nations have given direction. We recognize that this may cause a secondary health crisis for those who suffer from serious alcohol addiction therefore we recommend that appropriate mental health and health support strategies be immediately implemented including indigenous mental health supports once liquor stores are closed. Read more
April 6, 2020
Motion: Price Increases
The Assembly of First Nations direct that the federal government set penalties for all grocery stores, pharmacies, individuals and all related stores that provide food services, supplies and health supplies including cleaning supplies and those items on the Nutrition North program during the COVID-19 crisis, to not increase their prices and provide direct links to First Nations. Read more
April 6, 2020
Motion: COVID-19 Task Force
That the AFN Executive Committee approves that a COVID-19 Task Force be created and that members shall be professionals and experts in health, policing/legal, military and communications. The primary role of the Task Force is to communicate factual and up-to-date information to the Executive Committee who can then share the information to their regions. Read more
April 21, 2020
Motion: Task Force Terms of Reference
That the AFN Executive Committee approves the COVID-19 Task Force Terms of Reference, as presented. Read more
Indigenous Services Canada
Accessing financial benefits and support during the COVID-19 outbreak PDF
Preparedness and Response to COVID-19 PDF
COVID-19: First Nations Community Guide on Accessing Additional Supports PDF