Jayde Duranleau, McLeod Lake First Nation
BCAFN Female Youth Representative
Jayde is the Female Youth Representative for the BC Assembly of First Nations. She has been the youth councillor for the McLeod Lake Indian Band since 2017. Prior to becoming a councillor, she worked as the community's archivist which gave her an appreciation of the importance of her history and culture.  She also sits on the board of Tse'khene Community Development Corporation which encourages community enhancement and growth.
Jayde works hard to better her community and is passionate about her language, culture and education.
---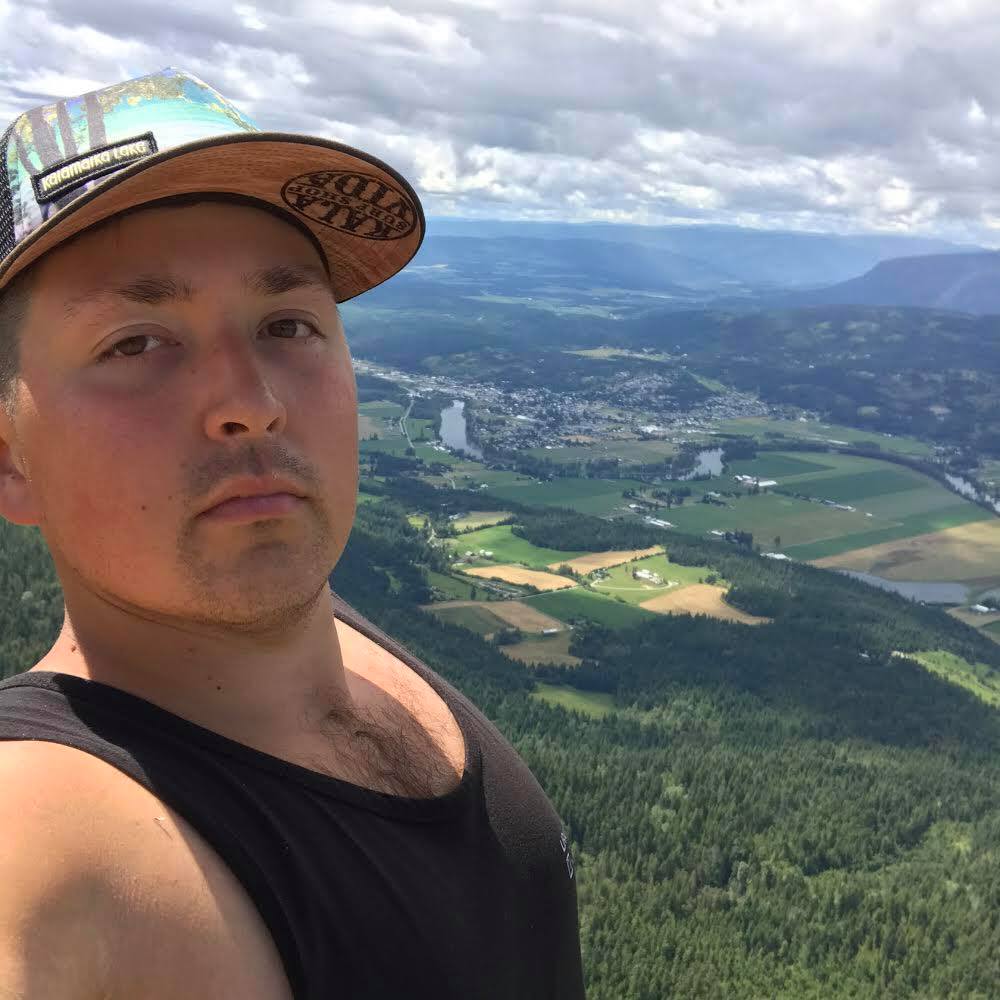 Justen Peters, Okanagan Indian Band
BCAFN Male Youth Representative
For years Justen has been intrigued by the concept and practices of Indigenous Economic Development and the empowerment that economic independence brings to communities and individuals. Recently, he completed the Indigenous Youth Internship Program with the Province of B.C. where he worked with the Ministry of Jobs, Trade, and Technology in the Joint Office of Indigenous Economic Development which taught him about the relationships that First Nations have with the Province of B.C. and the opportunities that exist.
Justen is excited to see increased Indigenous ownership of natural resources and trade and the opportunities that will have for entrepreneurs. He aspires to have a career in economic development that will help individuals build onto their competencies so that they can sustain healthy communities.